Easy clear music for synchs advertising and film agencies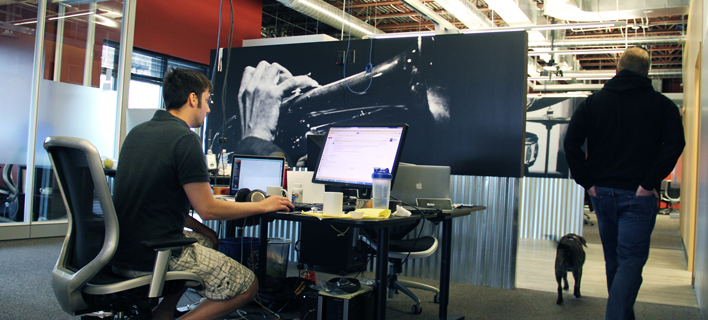 Synch
We have everything you need to find the perfect repertoire to meet your music search requirements. Our world class music collection is used for synchs, to give you the perfect song for advertising, film, TV, video game, sound tracks. We offer a one stop synch license in a single deal. TOOST Music and TOOST Publishing controls the rights to an exclusive archive of music copyrights, contact our music supervisors to give you a flexible free music supervision and creative licensing service.
Need tailored music?
Our rooster of composers deliver customized request for sound design, compositions, arrangements, anything related to original music for your needs. Contact us and we will set you up with free concept demo's.