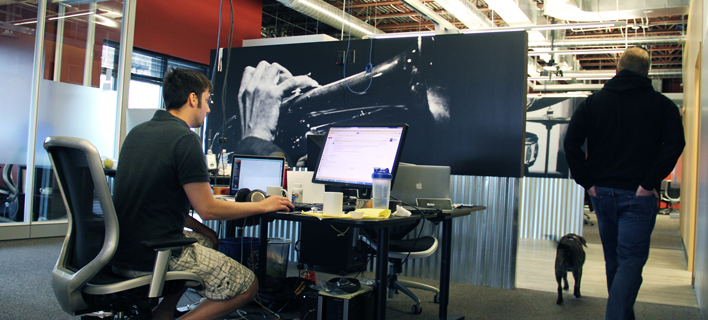 SYNCHS
TOOST Music welcomes new clients who are interested in synchs clearances. Our music collection is worldwide used for Synchs. TOOST Music and TOOST Publishing controls the rights to an exclusive archive of music copyrights, these are being featured in advertising, film, TV, gaming, soundtracks,trailers. Our team of music supervisors, work with the Synch agencies, which it supplies to post stations and production companies for the audiovisual industry.
Need tailord music ?
Our rooster of composers deliver customized request for sounddesign, compositions, arrangements, anything related to original music for your needs.Contact us and we will set you up with free concept demo's.