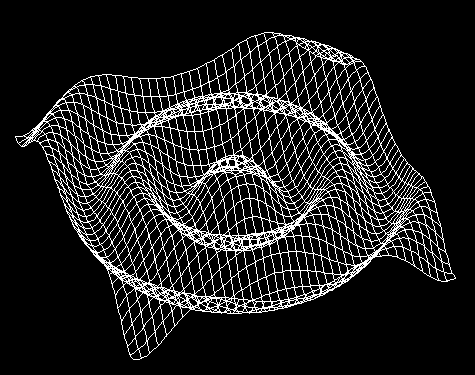 Do you need a forensic analysis?
Our experts can customize request for recommendation and deliver audio scans reports.
FORENSIC
It is our forensic audio lab service, that analyze sound files and acoustic sources. We use audio investigation tools and digital forensic equipment for investigation and restoration. Our highly trained analysts deliver a clear and concise results for usage in references of hearings, counter evidence, insurances, and court cases.
Our Lab service includes
Clarify audio evidence
Enhance audio
Analyze compressed data
Forensic transcription
Recover audio files
Prepare exhibits
Testify & Consult
Recommendation analyzes
Our  Audio Lab, optimizes audio files and is able to recommend transcription based references, that can be used for your project case.