AUDIOLAB PRO SERVICE
FORENSIC MASTERING
Forensic Analyses, Vinyl masters, EQ, Dynamics, M/S- ,
Distortion and Phase research.
STEM MIXING
Stem mixing, Daws. Ableton, Protools.
Mixmeister,Soundforge, Logic.
PRODUCTION
Movie and comercial trailers, synchs.
Sounddesign, effects, 5.1, 7.1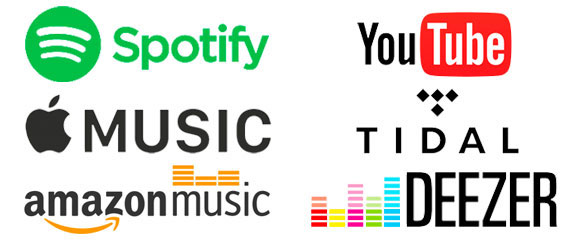 192kb masters for your platform.
RECORDING
Certified processsing,
Voice overs, Arrangements, Dj sessions
SUPPORT
Ask for a free mastering session and free revisions
BESPOKE QUALITY
STEM AND VINYL MASTERING - SPOTIFY, SOUNDCLOUD, MIXCLOUD, BEATPORT ETC...
TAKE ADVANTAGE:
This gig will get you a BESPOKE SOUND. The artisan quality of tailord mastering , Also lots of extra such as level matching in depth corrections, stereo imaging, phase, and loudness control, brilliance, stem mixing. Mastering is about DYNAMICS and DEFINITION, you will get this BESPOKE QUALITY, any minimal corrections within 0,1 - 0,2 db is accurate and linear.
BOOK YOUR FREE MASTER
LAB GEAR
ANALOGUE AND DIGITAL